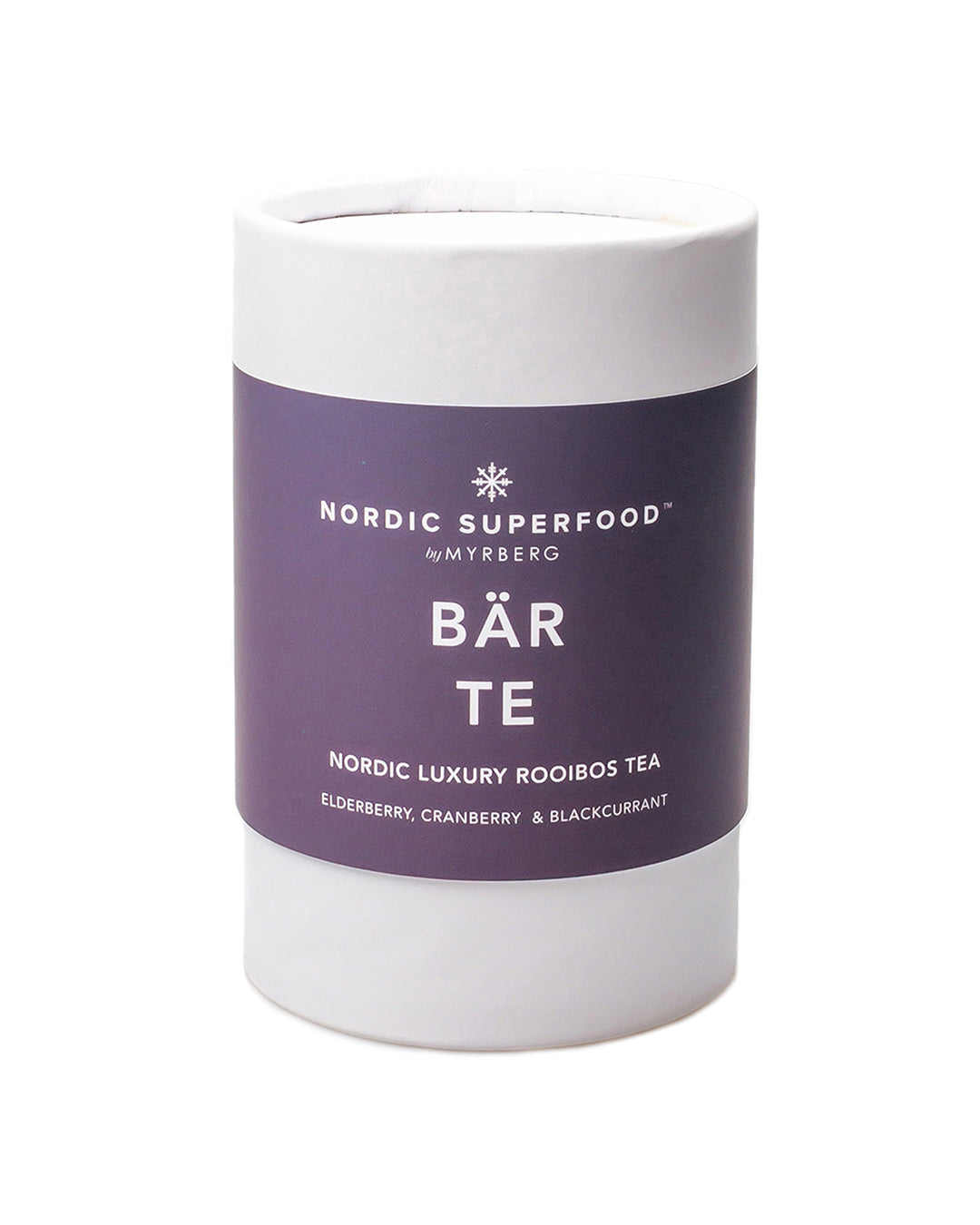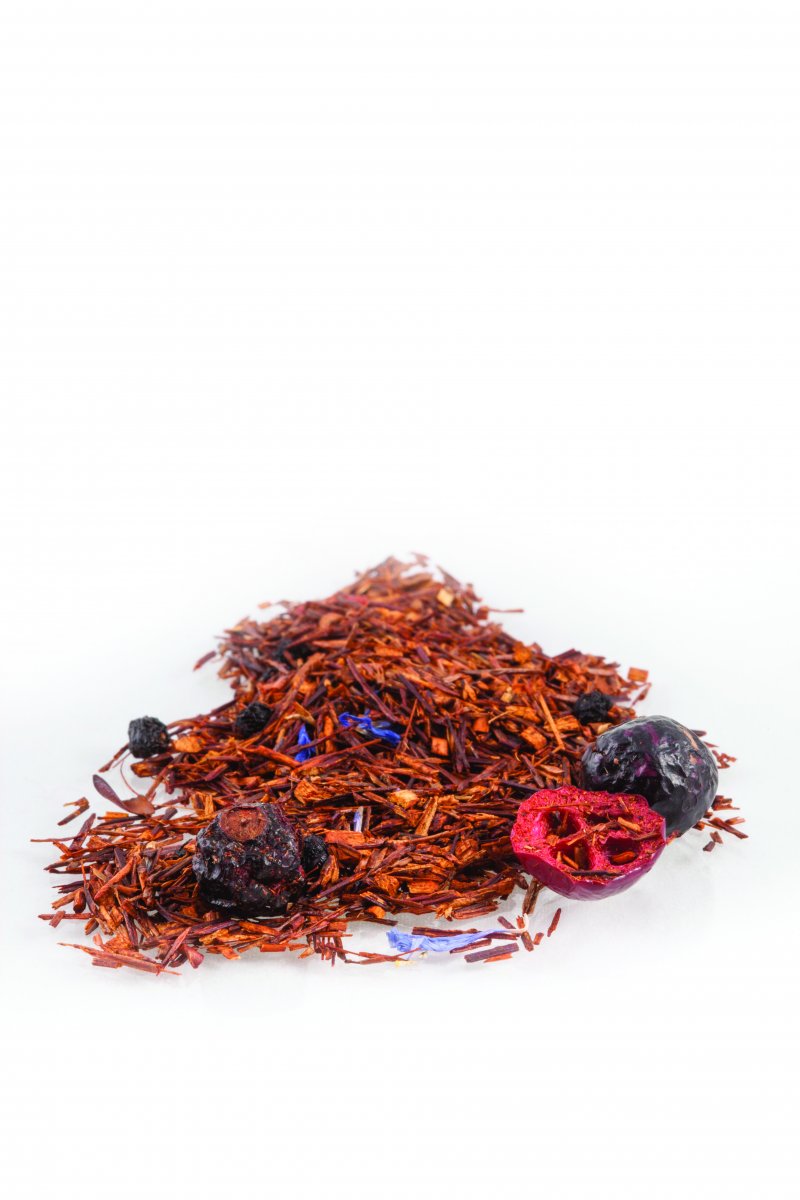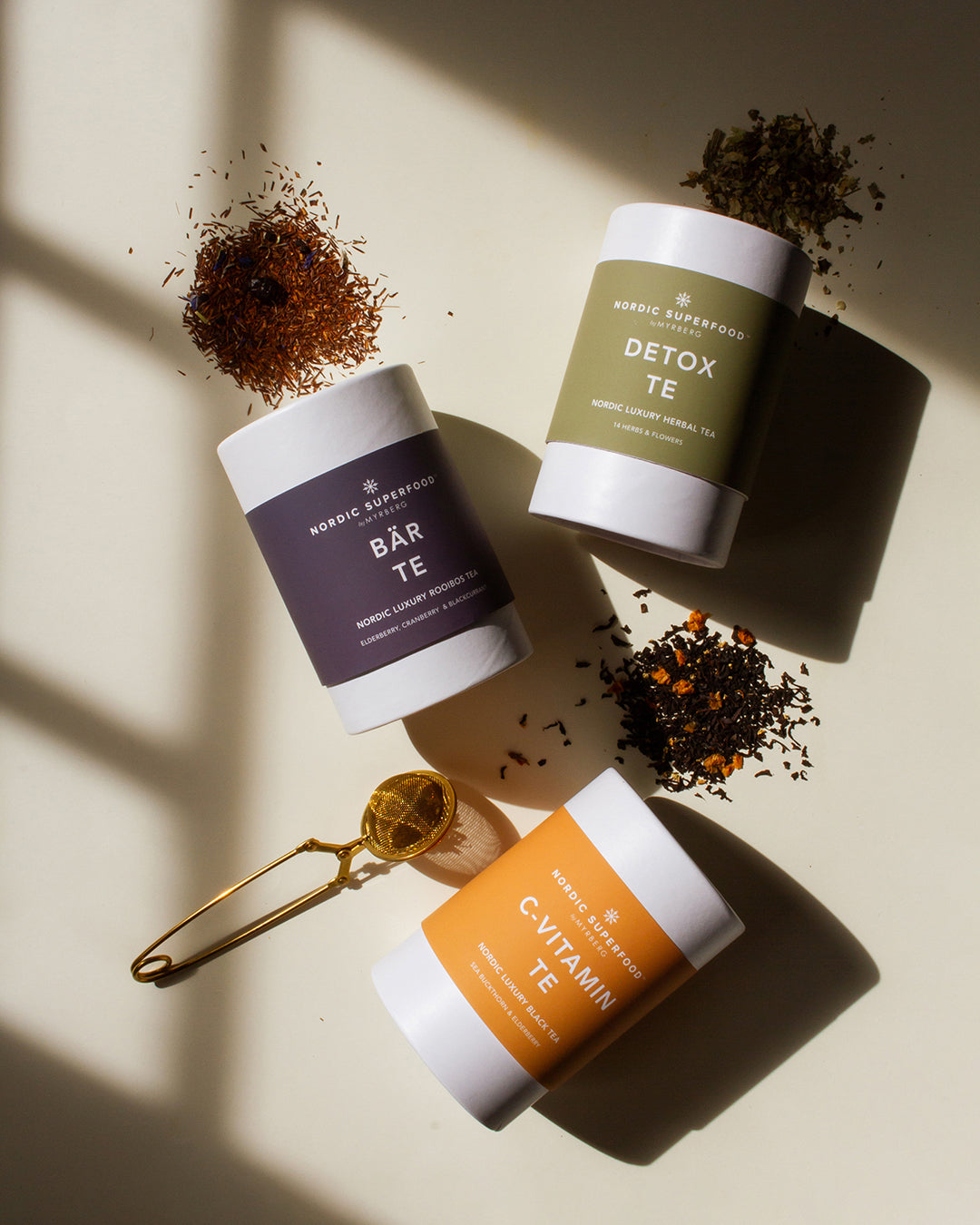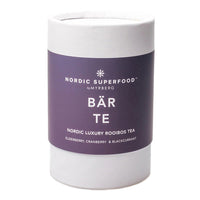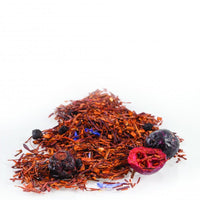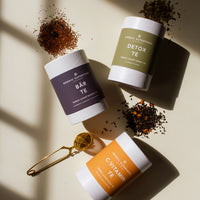 Berry Tea - Elderberry, Black Currant & Cranberry
NORDIC WEAR TEA - Elderberries, Black Currants & Cranberries.

Fruity and luxurious berry tea based on rooibos with Nordic elderberries, blackcurrants and cranberries. Rooibos is naturally caffeine-free and is known for its health-promoting properties.
Contains: Rooibos, Natural Aroma, Elderberry, Black Currant, Cornflower, Cranberry.

Serveringstips:
Koka upp med friskt vatten, låt dra i 5-10 minuter eller efter smak. Går utmärkt att kallbrygga över natten, servera med citronskivor, färska örter och mycket is.

Boosta ditt te med 1 tsk Nordic Superfood BLUE ( blåbär, aronia, svarta vinbär) och/eller RED (lingon, röda vinbär, tranbär) för optimal anti-oxidant effekt! Låt dra 5-10 min.
Rooibos, Naturlig Arom, Fläderbär, Svarta Vinbär, Blåklint, Tranbär.
Vikt:80 g