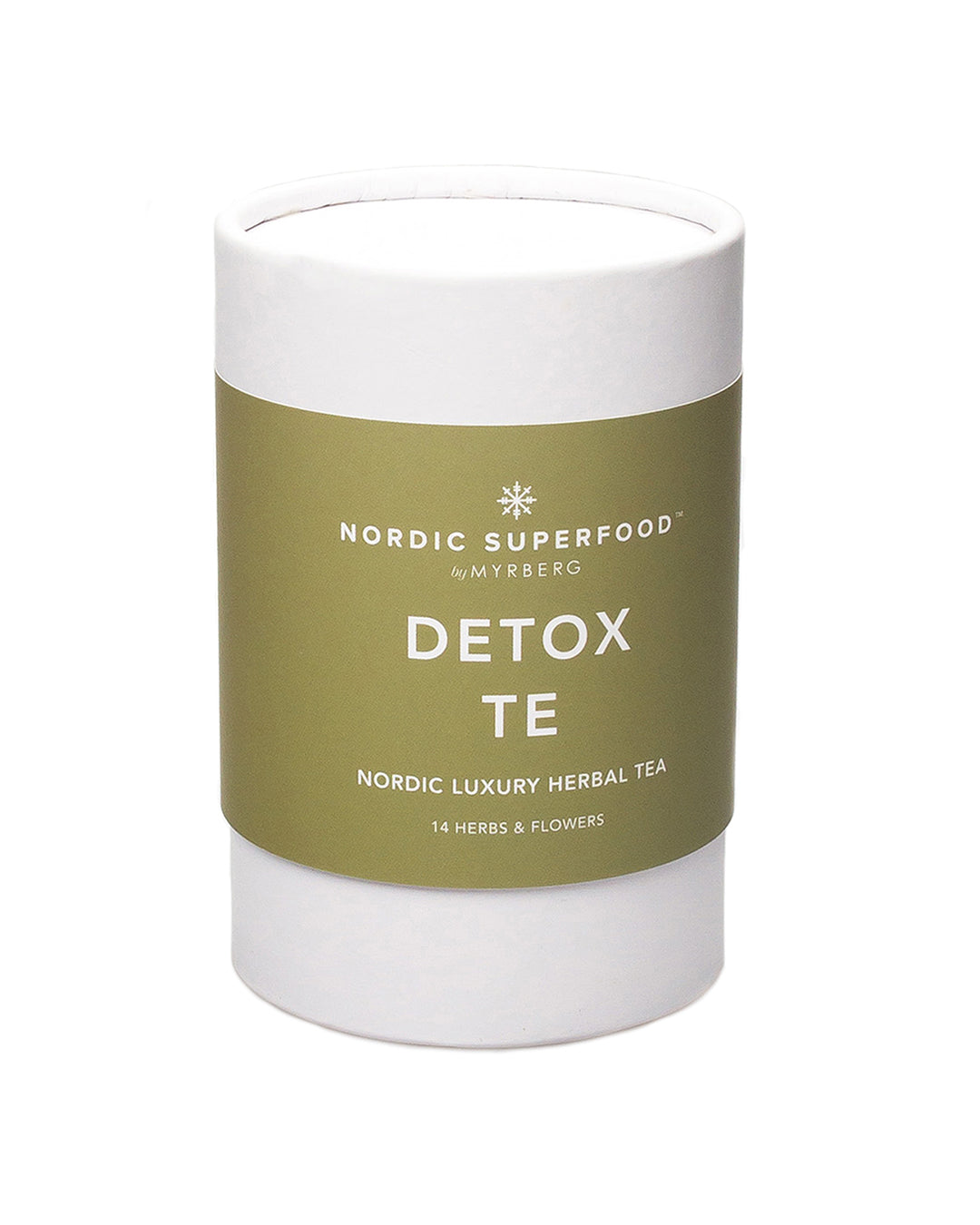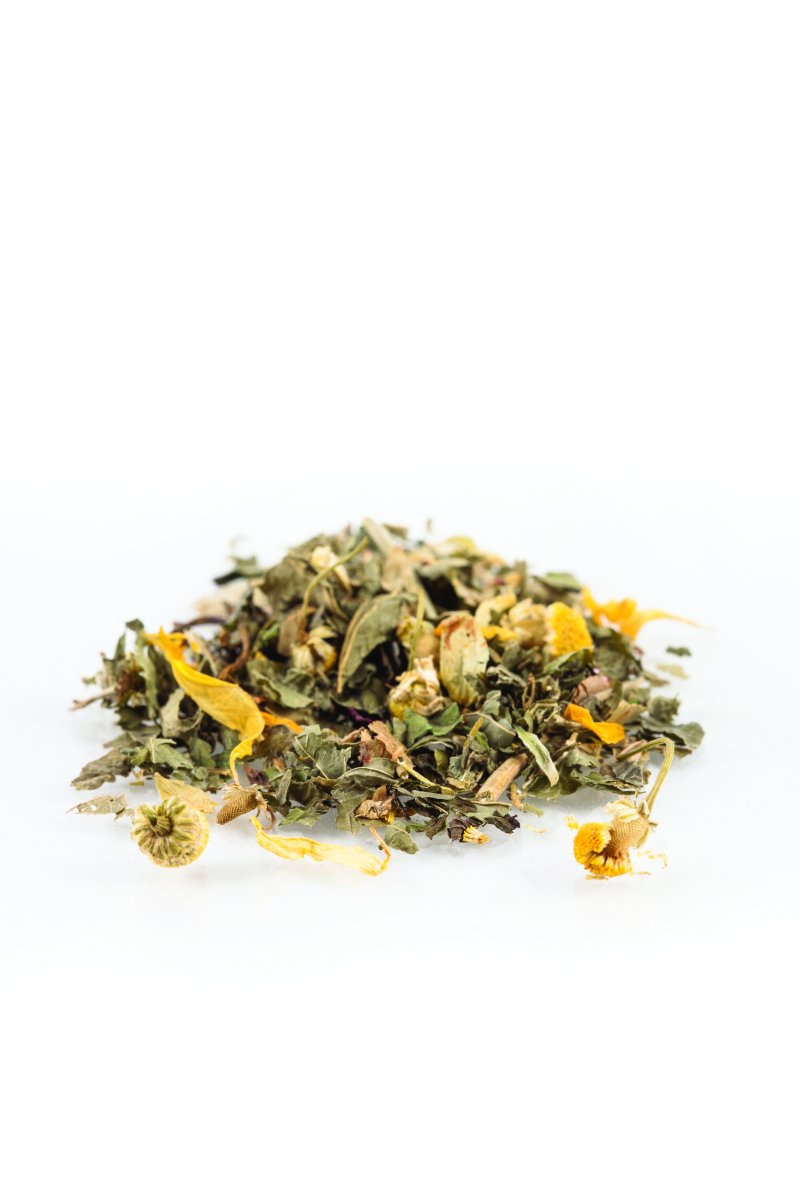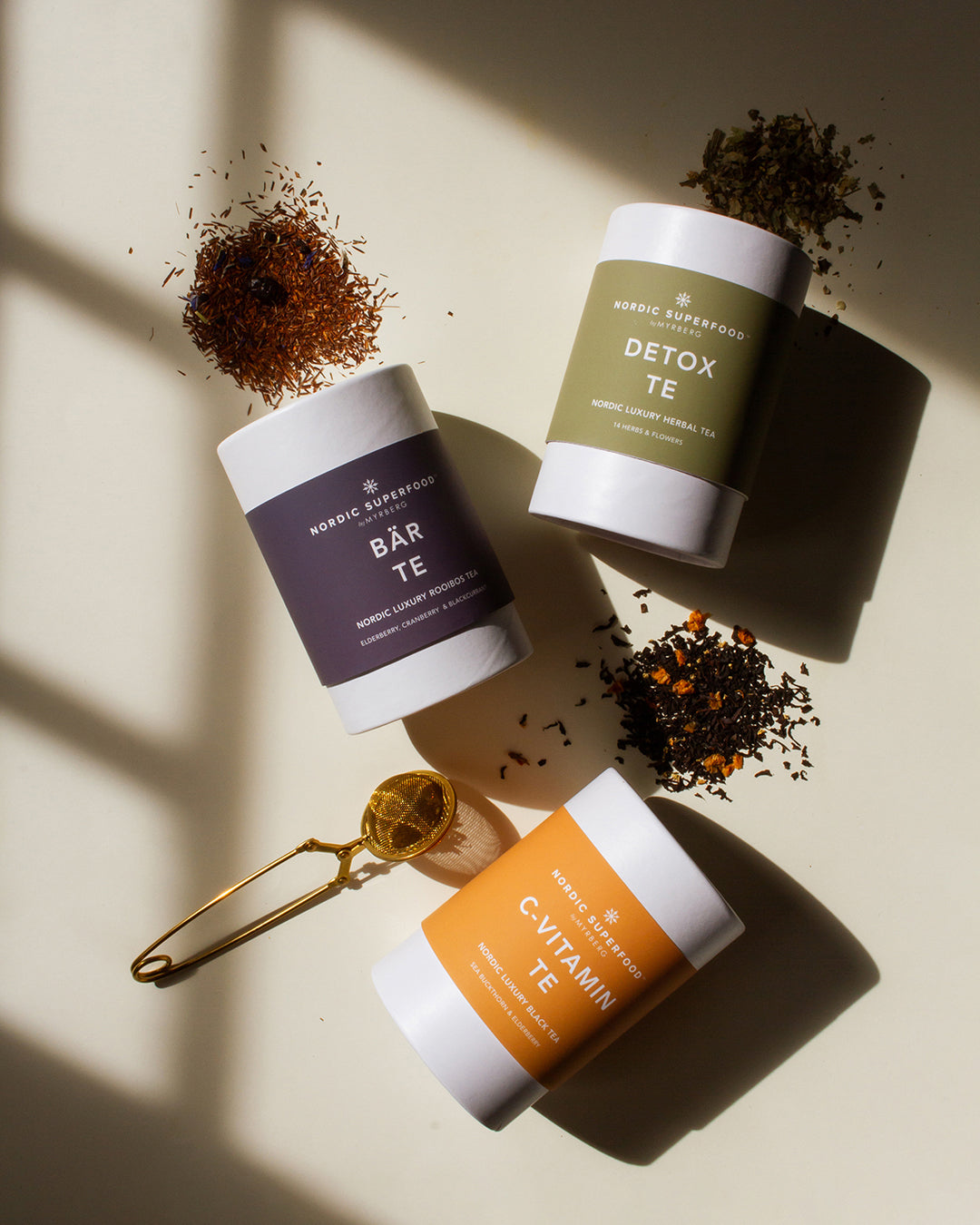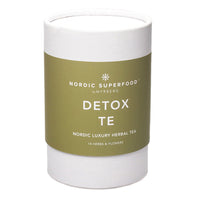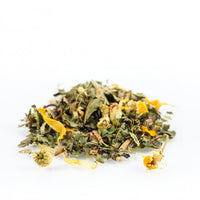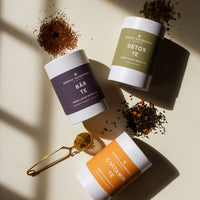 Detox Tea – 14 Herbs & Flowers
NORDIC DETOX TEA - 14 herbs and flowers
Nordic Luxury Herbal Tea, from the wild Nordic nature.
Serving tips:
Boil with fresh water, leave to infuse for 5-10 minutes or to taste. Can be cold brewed overnight served with lemon slices, fresh herbs and lots of ice.
Boost your tea with 1 teaspoon Nordic Superfood GREEN (nettle, kale & mint) for optimal detox effect!
Contents: Blackcurrant leaves, chamomile, strawberry leaves, peppermint, blackcurrant leaves, lemon balm, hibiscus, linden leaves, anise, birch leaves, marigolds, heather, fennel, hops.
Weight: 60g
Serveringstips:
Koka upp med friskt vatten, låt dra i 5-10 minuter eller efter smak. Går utmärkt att kallbrygga över natten, servera med citronskivor, färska örter och mycket is.

Boosta ditt te med 1 tsk Nordic Superfood GREEN (brännässla, grönkål & mynta) för optimal detox effekt!
Svartvinbärsblad, kamomill, jordgubbsblad, pepparmynta, båbärsblad, citronmeliss, hibiskus, lindblomsblad, anis, björklöv, ringblommor, ljung, fänkål, humle.
Vikt: 60g